Welcome to Top 10 Tuesday! This week's topic is Thankful Freebie. I've chosen 10 Authors I'm Thankful For (and Why). These aren't in any specific order, but if I had to choose, I think that I'd be the most thankful for JK Rowling. Special thanks to  @ThatArtsyReaderGirl who hosts TTT. Let's get to it!
---
10 Authors I'm Thankful for (and Why)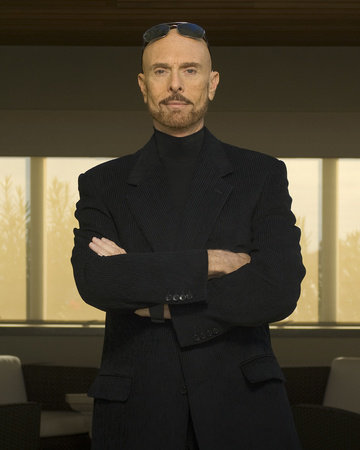 #1 Terry Goodkind
For fostering my love of Epic Fantasy.
---
#2 Charlaine Harris
For never having written something I didn't love.
---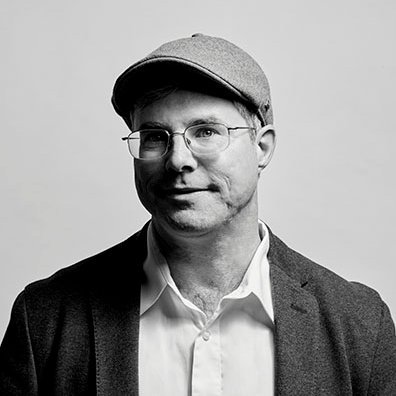 #3 Andy Weir
For making Science Fiction light and funny in the face of nearly-certain doom.
---
#4 Leigh Bardugo
For giving us the gang from Six of Crows
---
#5 Brandon Sanderson
For giving me 3 of my top 10 favorite characters of all time: The Lopen, Adolin Kholin, and Lift.
---
#6 JK Rowling
For giving us the wizarding world and spreading magic in our lives.
---
#7 Ali Hazelwood
For highlight women of STEM in her romance novels.
---
#8 Christie Golden
For writing my favorite World of Warcraft novel (Before the Storm).
---
#9 Jim Butcher
For writing my favorite urban fantasy series (The Dresden Files).
---
#10 Max Brooks
For writing my two favorite horror novels (World War Z & Devolution)
---
What about you, do you have any authors to be thankful for this November?
---
---
If you like posts about books & reading, then subscribe below!
---