The Book Blogger Hop is a weekly book-related prompt hosted by Billy @ Coffee Addicted Writer. If you'd like to join the hop, head on over to Billy's post and get started in the fun!

This week's prompt submitted by Billy @ Coffee Addicted Writer.
---
This week's Book Blogger Hop prompt for Dec 23rd – 29th is:
"Did Santa bring you any books?"
Answer: Yes! I ended up getting two books that I asked Santa for, and one surprise book that totally rocks! AND, I ended up getting my mother in law a duplicate book, which I loved, so I'll keep that one too and gift her a different one!!
I also got some sweet Christmas cash, so I think a trip to the local bookstore today is in order… I've got my eye on a few others and after making some room on my shelves, I'm ready to add some new favorites.

— What books did you get this year?—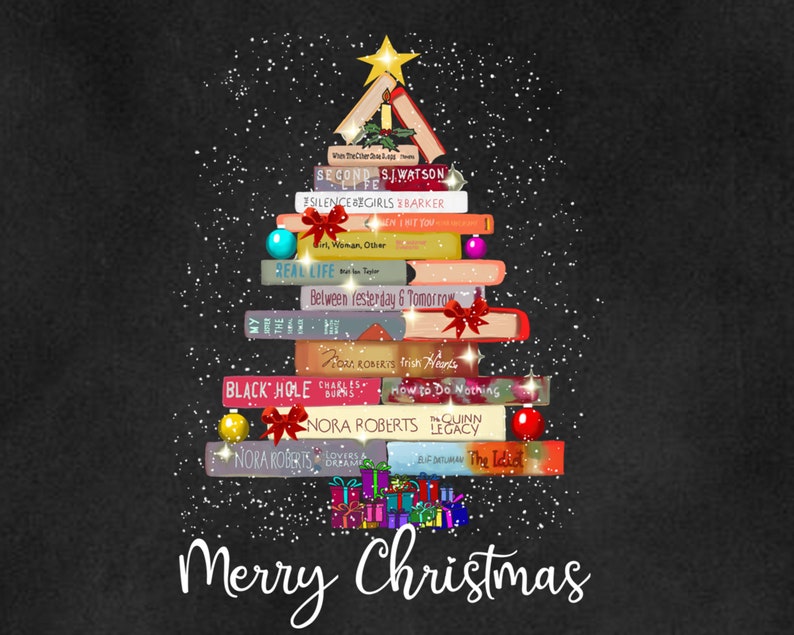 ---
---
Don't miss a thing, sign up to get new blog posts sent directly to you!
---