The last days of 2022 are here! Our theme this Friday is Comfort Characters. I've got quite a few, so I'll just pick my top 5 to share!

Let's join @Functionally Fictional and the rest of the book-blogging-community in this week's Friday Favorites. Be sure to visit her blog and join in on the fun!
---
Hermione Granger
Harry Potter series (Book version)
---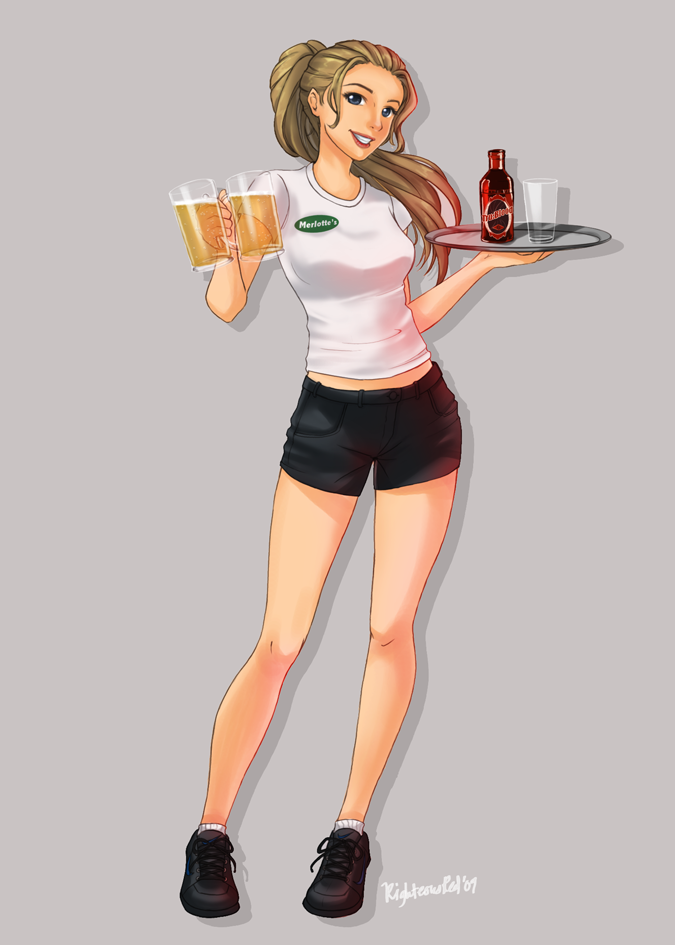 Sookie Stackhouse
Sookie Stackhouse series (Book version)
---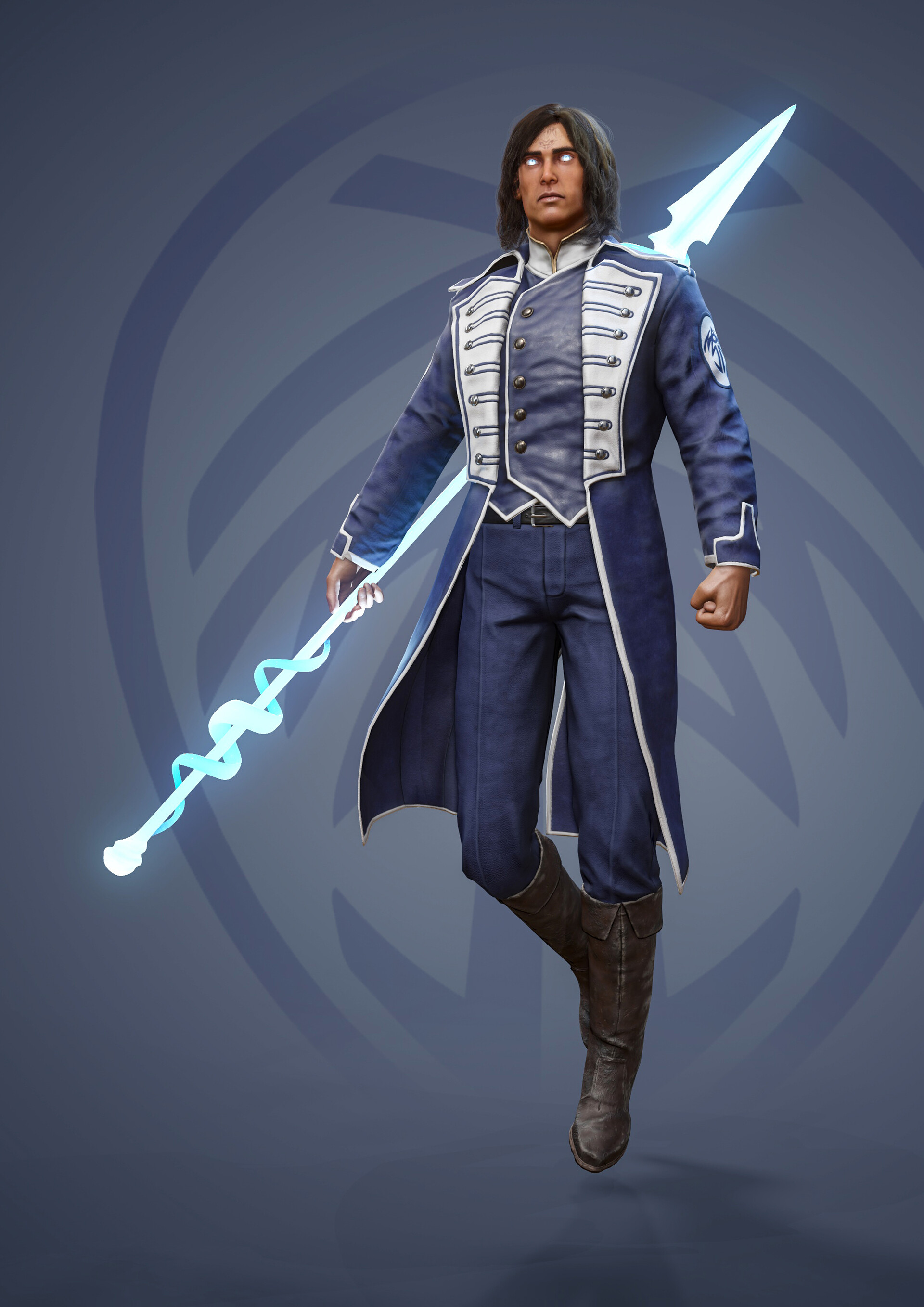 Kaladin Stormblessed
Stormlight Archives series
---
Harry Dresden
The Dresden Files series
---
Celia & Marco
The Night Circus
---
These characters are the most comforting for me to read about. They just have a special place in my heart that makes me feel cozy, warm, and happy.

What about you? Who are your comfort characters?
---
---
If you love book, don't miss a post! Subscribe below!
---