Let's Talk Bookish is a Friday post, created by Rukky @ Eternity Books and hosted by Aria @ Book Nook Bits, where we discuss a prompt about Bookish topics.

Since this week's topic is about 2022 Reading and Blogging Reflections. This week's topic was chosen by Aria @ Book Nook Bits.
**I'm going to have an in-depth year-end post so this one is going to be simple, without lots of details!**

How many books did you read in 2022?
As of this post (on the 30th), I'm sitting at 98 books read in 2022. I might try to cram two more short ones in by midnight tomorrow though!
Did you meet your reading goals?
I started a new job at the end of 2021, so my goal for 2022 was reduced by about 25 books to only 80. I found I was able to listen to audiobooks at work so I exceeded this goal in November!
What were some of your favorites?
I had a bunch of favorites from this year! A couple are Empire of Silence, The Terror, and Ali Hazelwood's STEMinist books!
What were your least favorite books you read this year?
Thankfully, it wasn't a year with a lot of least faves, but I tried a couple Brandon Sanderson novellas that I just really did not like. It was such a shame because I absolutely love Stormlight Archives!
How did you feel about your blogging in 2022?
I just started blogging in August, so it's been a short journey. So far its been fun and interesting!
What are your favorite posts you wrote in 2022?
Can I say all of them?
What are some of your favorite posts from the community that you read this year?
I follow quite a few wonderful bloggers but I don't really track which posts I like of theirs the most. So, I think I'll just share a few of my favorite blogs instead, because all of their posts are pretty amazing!

Functionally Fictional – Book blog
Leah's Books – Book blog
A Dad trying to cope with the lost of his Partner and becoming a single parent. – Life blog about a widowed dad and his son
Dirty Sci-Fi Buddha – Funky author's blog
Kristin Kraves Books – Book blog
Budget Tales Book Blog – Book blog
---

It's been a great year and I cannot wait to get 2023 started! I hope you all have a wonderful New Years and a safe and happy weekend!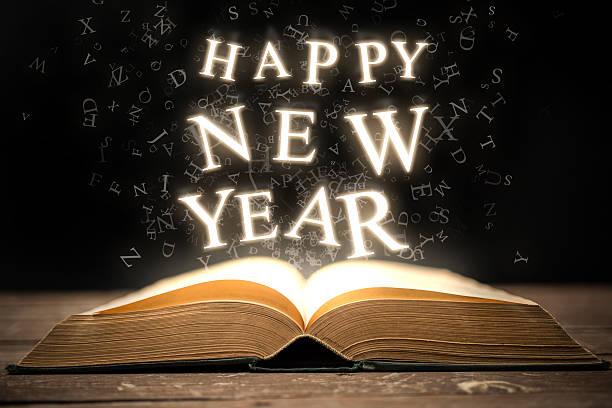 ---
---
Never miss a post, subscribe below!
---