The Book Blogger Hop is a weekly book-related prompt hosted by Billy @ Coffee Addicted Writer. If you'd like to join the hop, head on over to Billy's post and get started in the fun!

This week's prompt submitted by Billy @ Coffee Addicted Writer.
---
This week's Book Blogger Hop prompt for Jan 6th – 12th is:
"What was the first book you read this year?"
Answer:

Technically, the first book I started and finished this year was November 9 by Colleen Hoover. But the first book I finished in 2023 was I'm Glad My Mom Died by Jennette McCurdy. These are two very different books with very different themes and genres but I found both of them to be excellent reads.

November 9 is the first Colleen Hoover book I've read. It was recommended to me by someone who loves her, so I gave it a shot. I was surprised at how much I enjoyed it, as I usually prefer more speculative fiction in my love books. The characters were easy to like and the story was pretty interesting. I'm not sure if I just like this one book of hers or if I'll find more that I like, but I did try another Hoover book after it and ended up DNFing it almost immediately.
You can read my review on November 9 here.

I'm Glad My Mom Died was captivating and heart wrenching. I binged this one on audiobook so I got to hear Jennette McCurdy read it herself and let me just say:
What The Eff?
Do people really do this stuff to their children?
I cannot imagine the life McCurdy has had and I cannot imagine ever treating someone I love like how her mother treated her. And so, so many people (ADULTS) in McCurdy's life did her a huge disservice by seeing what was happening, and allowing it to continue. I truly wish her the best in life and hope that she finds peace with it all someday.
You can read my review on I'm Glad My Mom Died here,
but seriously just read the book for yourself.
I think I've started the year out on a good foot with two high quality reads right out of the gates.

— What book(s) did you finish first in 2023?—
---
Happy New Years!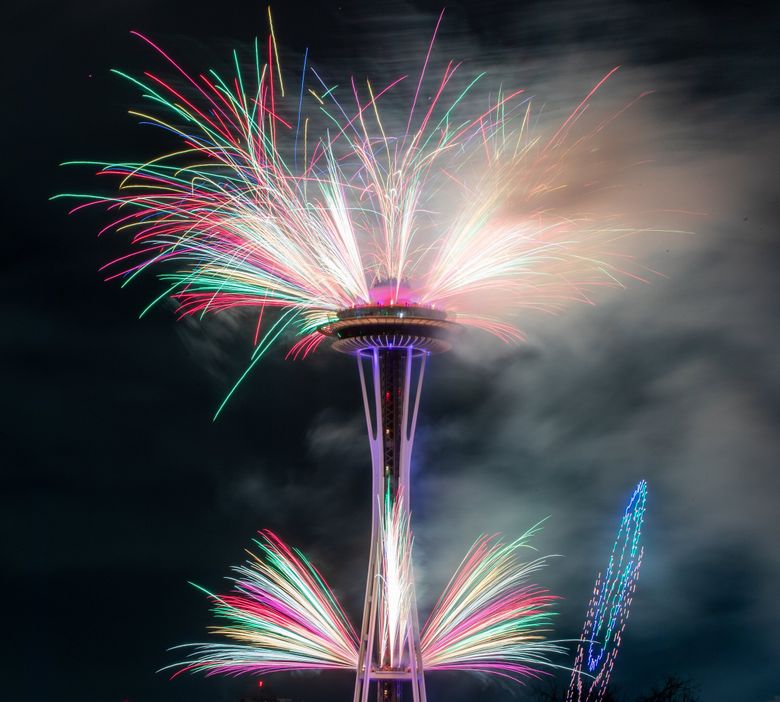 ---
---
Don't miss a thing, sign up to get new blog posts sent directly to you!
---